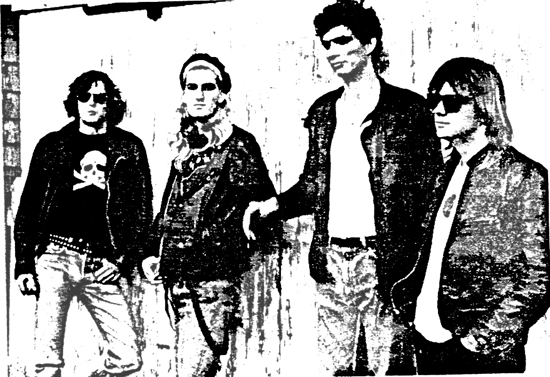 PREVIOUSLY UNRELEASED SONGS
(192kbps MP3's)
$1.35 MP3 Download - Six Foot Under - LIVE 5:38 (Anderson, Day, Robinson, Simmons)
$1.35 MP3 Download - My Dads Dead - LIVE 3:14 (Anderson, Day, Robinson, Simmons)
$1.35 MP3 Download - My Dads a Fuckin Alcoholic - 3:23 (Rick Kulwicki)
$1.35 MP3 Download - Floatin In the River - 4:48 (Anderson, Day, Robinson, Simmons)
$1.35 MP3 Download - NEW - Calling For Lisa (LIVE) - 3:19 (Anderson, Day, Robinson, Simmons)
Previously Unreleased Compact Disc (Produced by BLOOD CIRCUS):
$9.00 This hodge-podge of oddities, absurdities, and out-takes is a necessary addition to any BLOOD CIRCUS collection.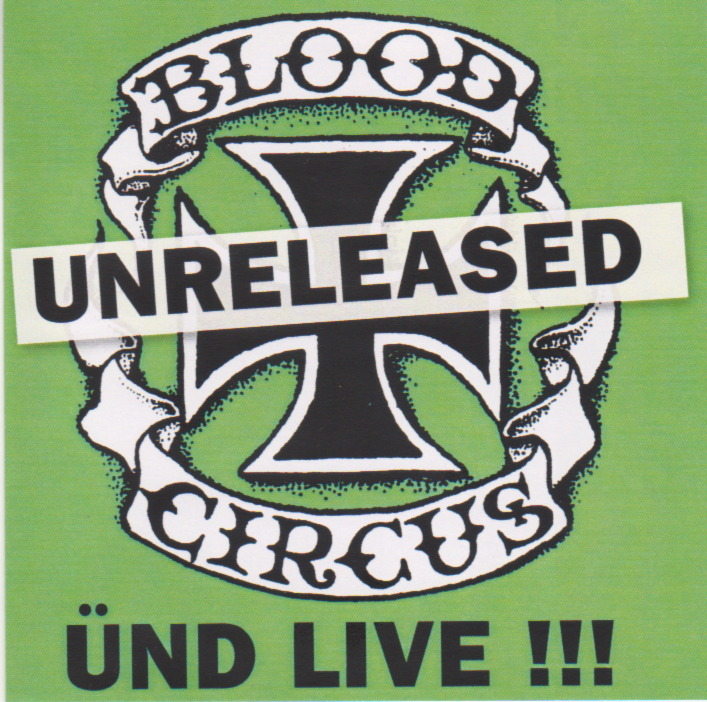 All previously unreleased material © Sound Post Ventures Publishing
Contact us for other formats including lossless and ogg/vorbis.
Primal Rock Therapy Purchase CD Page on the Sub Pop Website: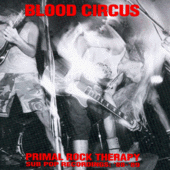 Check out our Apparel page!
© Blood Circus, 1988-2011. All rights reserved.